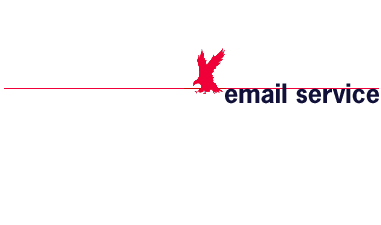 Subscribing to the USA National Rugby Team's mailing list is a snap. Just send a blank email that's addressed like this:
To: [email protected]
From: (your email software will fill this in automatically)
Subject: (leave blank)
Body: subscribe news
That's it! Should you ever want to unsubscribe (if you change email accounts or go on holiday), send a blank email to the same address with "unsubscribe news" in the body of the message.

Note: If for some reason your email server is acting up and rejecting our messages, you may be automatically unsubscribed (the technical explanation is our servers are programmed to do so when they receive too many "bounced" emails). If this happens, you may receive a notice telling you what has happened. To sign up again, just send another subscribe message.

The USA National Rugby Team mailing list features pregame and match reports, behind-the-scenes travel diaries, 7s news, and reportage on top American domestic events. While some of the material is posted on this site, other items are exclusive to the mailing list. Coverage is as fast as possible, usually on a same-day basis and often within hours of the final result. We also take feedback into account, so write in if you like. The service is free.






© USA National Rugby Team
Scott Compton
Hudson Rugby Fieldhouse
Berkeley, California 94720 4426
phone 510.643.1971 / fax 510.643.2192